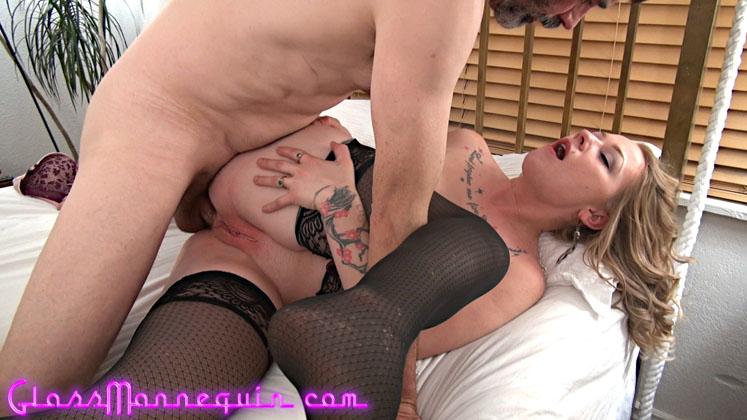 Fist-Fucking, Ass-Fucking, And A Creampie
My God I love fucking this woman... Gracelynn is such a sexual creature that when she's on fire you had better be ready to please her. She's also an amazing friend who can laugh and have fun while having my fat old cock in her ass, a fist in her pussy or balls in her mouth.
Content Type: Pictures
Featuring: Gracelynn Moans, Richard Nailder
Published: 14 Nov 2017
Category: Couples Fucking
Tags: Anal Sex, Anal Tease, Ass Licking, Big Ass, Big Cock, Blonde, Boy Kissing Girl, Cocksucking, Colorado Girl, Creampie, Cunnilingus, Curly Hair, Female Orgasm, Fingering, Fucked Hard, Lingerie, Long Hair, MILF, Multiple Orgasms, Natural Tits, Nice Tits, Panties, Pierced, Romantic Sex, Shaved, Socks And Stockings, Soft Body, Tattooed
Number of pictures: 451
Associated Videos: Huge Cock Fucks All Of...