---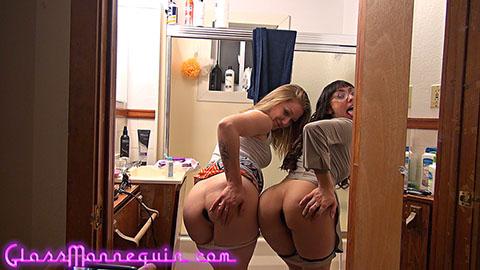 ...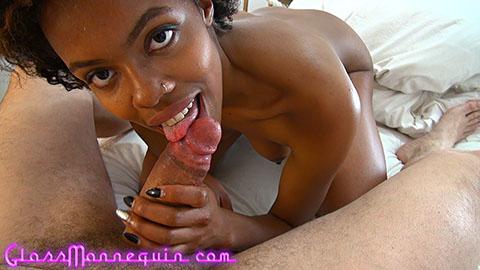 ...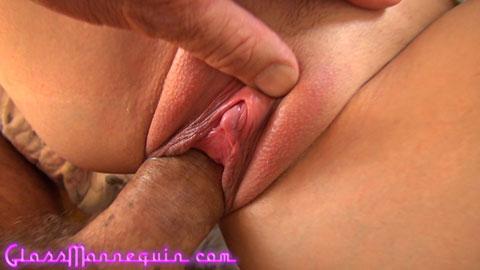 Can't think of a time that I've had more fun with a teenager as beautiful as Mystic Monroe... not only she stunningly beautiful, she's wonderful to be around. It's no wonder the sex is so good. Watch as I tie her and punish her pretty teen pussy,...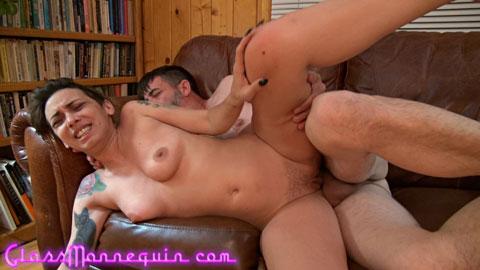 Kat wanted an ass massage and I wanted to fuck... we came to an agreement that resulted in Kat getting fucked so hard she could no longer walk. Did I mention that it's good to be me? ...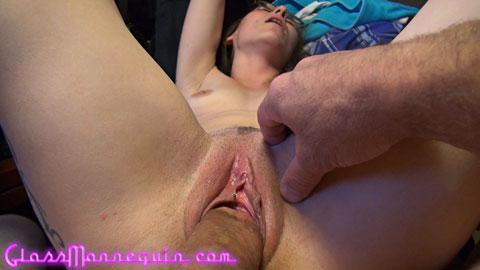 Casual sex with my favorite fuck buddy results in her getting a massive facial. ...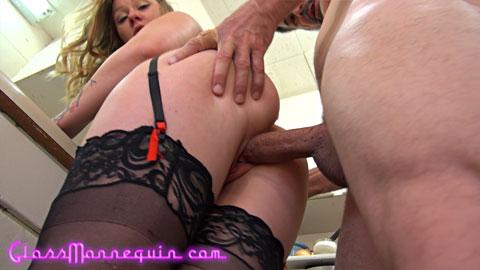 I must have done something right because when I got home, she was all dolled up and making it very obvious that she wanted some dick. What better way to please your man that feed him and fuck him? Imagine how I felt sliding my cock into her pink...