---
Coming On: 29 Jan 2019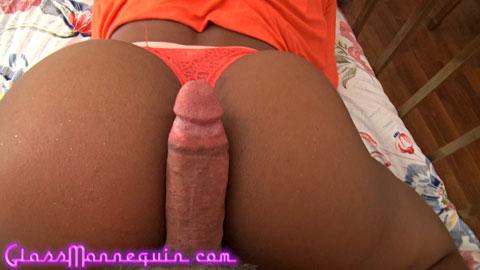 ...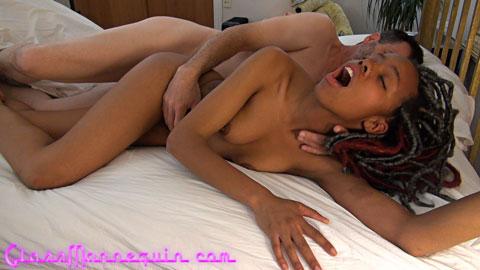 Bonnie was staying over and we decided to film another round of us making love. We originally filmed this for ourselves but liked it so much we thought we would share it with our fans. Bonnie giggles when she cums... see if you can count the number...
My roommate Kat Cummings was so excited about her new pony-tail butt-plug that she let me film her trying to stuff it in her tight little asshole. After setting it in we took a few pics and then I stuffed my fat old cock in her tiny little cunt,...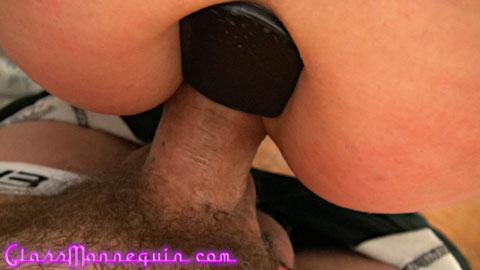 Chastity needed a whipping and a good hard ass-fucking so I tied her to the bedpost and took my sweet time punishing this nasty little slut. Gagged and tied, she could do little to stop me from spanking her perfect little ass. But spanking is never...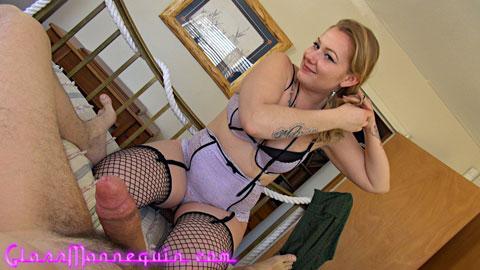 My favorite friend comes over when ever she needs her sexual needs filled, this time she didn't want her pussy filled with cum though. :) Gracelynn showed up horny and after half an hour of amazing sex, I pumped her pussy full of cum as she was...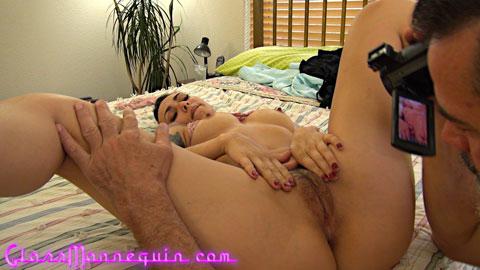 The only thing I like eating more than my roommates cooking is my roommate's sweet hairy pussy so when she said we had time before dinner for a quick blowjob, I took the opportunity to return the favor and enjoy the flavor of Kat's sweet Latina...