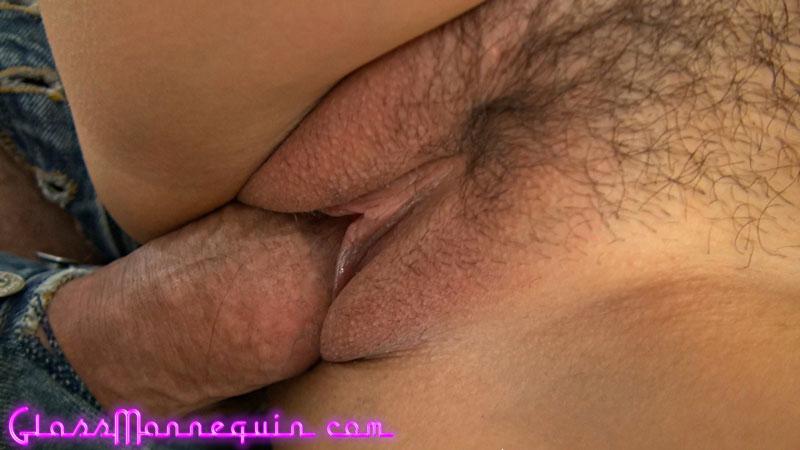 Kat and I came home tired and horny so while I made coffee, my roommate made a show of taking her jeans off and complaining about her pubic hairs poking through her see-thru panties. As soon as I got a little coffee in her, I also got to put my cock in her. Didn't take me long to pump her tight cunt full of cum.
Content Type: Video
Featuring: Kat Cummings, Richard Nailder
Published: 16 Jan 2018
Category: Couples Fucking
Tags: Tattooed, Small Tits, Short Hair, POV, Petite Girls, Panties, Old and Young, Nice Tits, Natural Tits, Latina, Hard Body, Hairy Pussy, Fucked Hard, Female Orgasm, Cunnalingus, Creampie, Cocksucking, Cock Too Big, Brunette, Boy Kissing Girl, Big Cock, Big Ass, Amateur, Alt Girl
Duration (H:S:M): 00:24:32
Associated Shoots: Coffee And A Quick Fuck After...