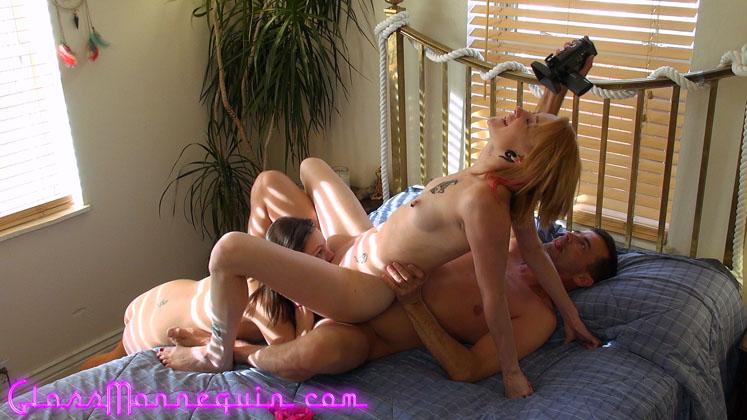 Violet Little had never met Alison Rapture but it didn't take long for these to bisexual girls to get comfortable together. And as soon as they were comfortable together, they didn't complain when I slid my cock into Violet than later sampled the tightness and wetness of Alison's sweet pussy too. Hope you enjoy the pictures.
Content Type: Pictures
Featuring: Alison Rapture, Violet Little, Richard Nailder
Published: 23 Jan 2018
Category: Group Sex
Tags: Tattooed, Small Tits, Skinny, Short Hair, Shaved, Reverse Cowgirl, Redhead, POV, Petite Girls, Old and Young, Natural Tits, Multiple Orgasms, MILF, Fucking After Cumshot, Fucked Hard, Female Orgasm, Cunnalingus, Cum In Mouth, Colorado Girl, Cocksucking, Brunette, Boy Kissing Girl, Big Tits, Big Cock, Bi-Sexual Girls, Amateur, Alt Girl
Number of pictures: 642
Associated Videos: A Hot Young MILF, A...