---
...
Content Type: Pictures
Featuring: Chastity Leigh, Richard Nailder
Published: 22 May 2018
Category:
Number of pictures: 385
Associated Videos: None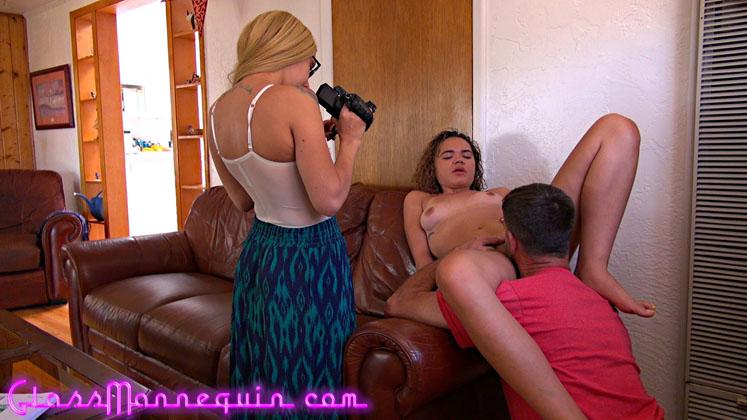 Kat and I had picked Aviana Lace up the evening before and it was my turn to fuck her, and I wanted a fine teen lover before breakfast. ...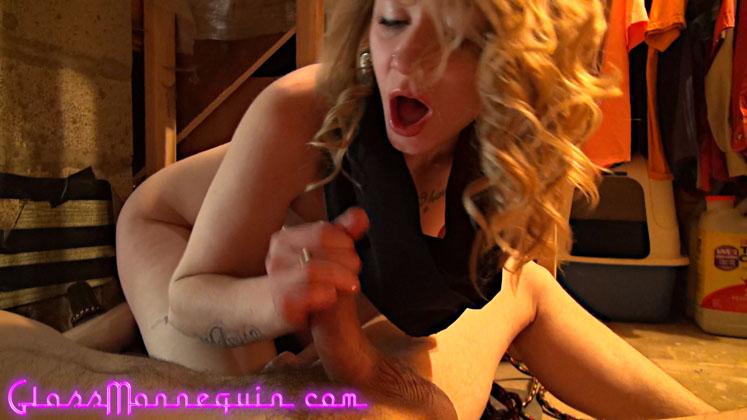 Gracelynn showed up looking all sexy so I tied her in the basement so she couldn't escape, licked her pussy, toyed her ass and brutally fucked her till I came balls-deep in her dripping wet MILF cunt. ...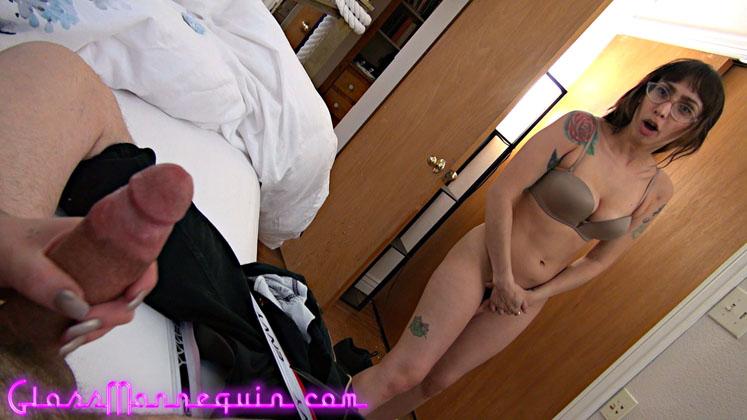 I had invited two of my favorite fuck-buddies over for a night on the town and decided to film them putting in the anal plugs they had decided to wear to dinner and dancing. Watching Gracelynn and Kat stuff their anal-plugs in their tight little...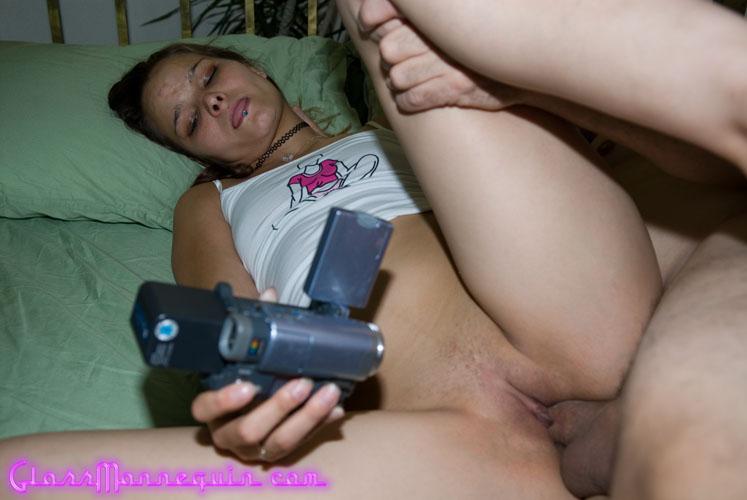 Digging through my old pictures I found this short set of pics that one of the girls had shot of me and Naught Hannah when she was still young and innocent. Enjoy. ...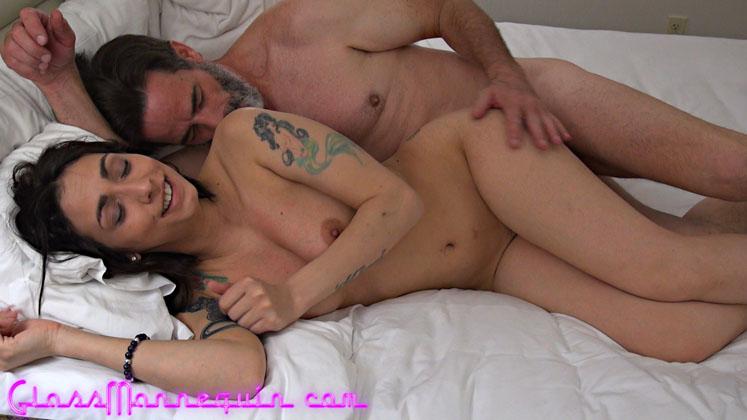 I had a room in Denver as I was flying out the next day so I invited my friend Kat to give me a ride to that hotel. And since we both figured it would be a crying shame to let a good hotel room go to waste, we set up the cameras and made love. Kat...