---
---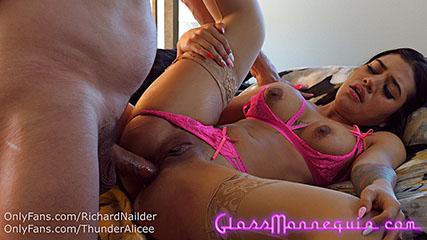 ...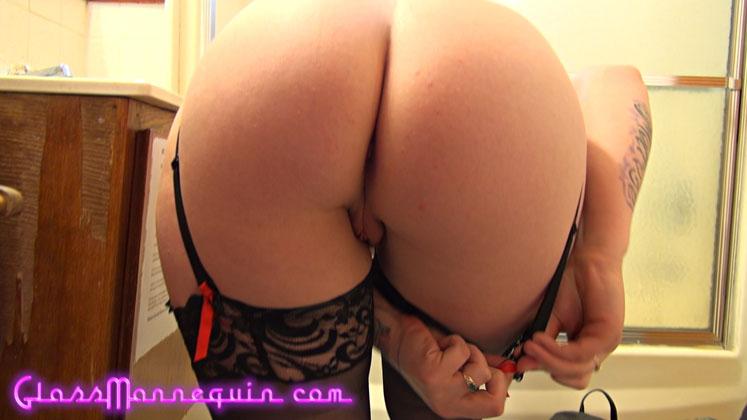 I had been working all day on Gracelynn's patio and she decided to pay me back. Watch as she gets dressed in sexy lingerie and surprises me when I get home. Then imagine it's you (or imagine you're her) bending her over the sink and burying your...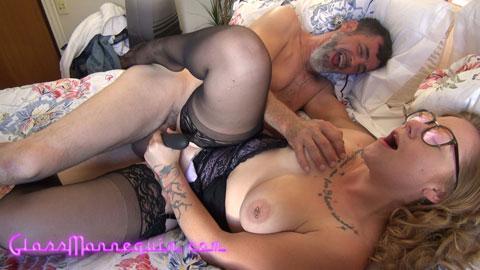 Gracelynn and I have know each other 8 amazing years and to celebrate, we set aside some time to do what we do best, FUCK! I don't think Gracelynn and I have ever had bad sex but this time it was absolutely amazing... complete with a huge facial. ...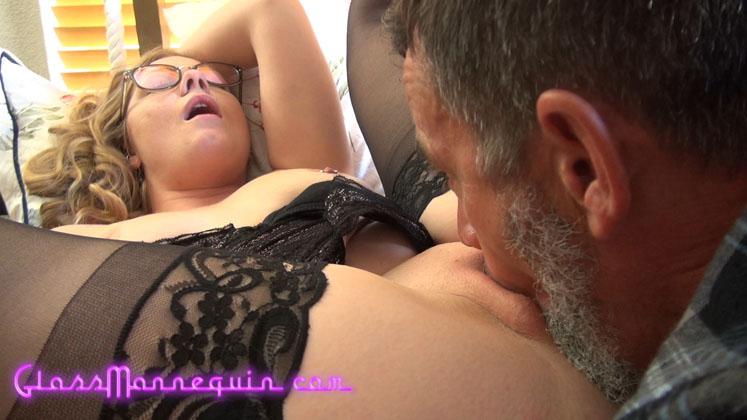 Gracelynn and I have known each other for 8 years and since best friends are worth celebrating, we planned a morning of sex. Gracelynn surprised me with sexy new lingerie and I surprised her with a new but-plug and vibrator. We then provided each...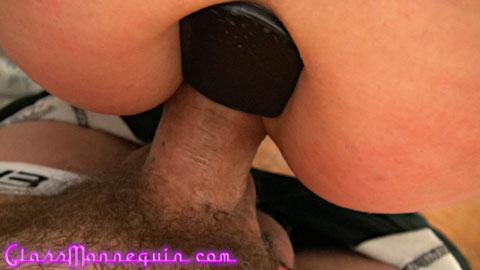 Chastity needed a whipping and a good hard ass-fucking so I tied her to the bedpost and took my sweet time punishing this nasty little slut. Gagged and tied, she could do little to stop me from spanking her perfect little ass. But spanking is never...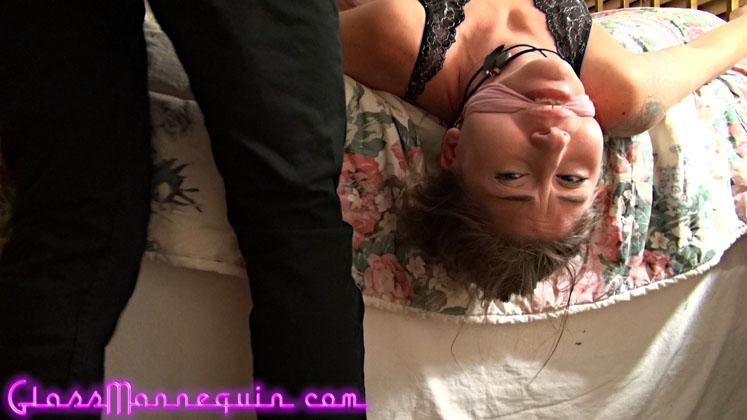 Chastity Leigh needed to be punished and what better way than to tie her to the bedpost, whip her, ass-fuck her, and then cum in her cunt. ...