---
---
Coming On: 29 Jan 2019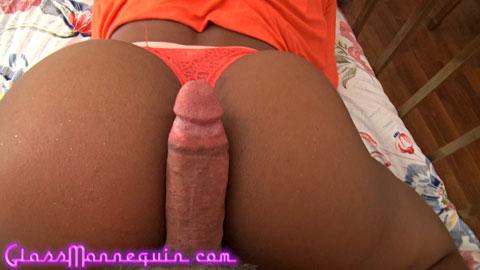 ...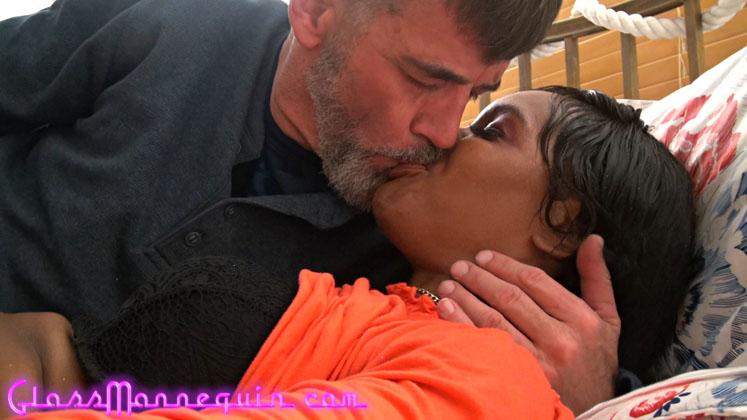 One of my fans, Paisley Price, found my contact information online and emailed asking if she could be on my site. I picked her up in Denver that same night and soon I was balls-deep in her pussy and her tight little asshole. She's a super fun fuck...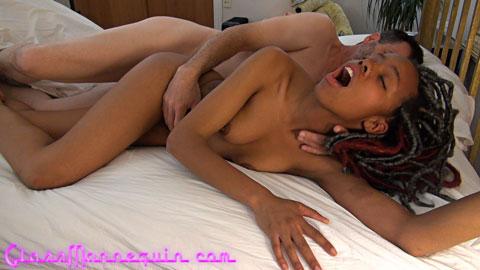 Bonnie was staying over and we decided to film another round of us making love. We originally filmed this for ourselves but liked it so much we thought we would share it with our fans. Bonnie giggles when she cums... see if you can count the number...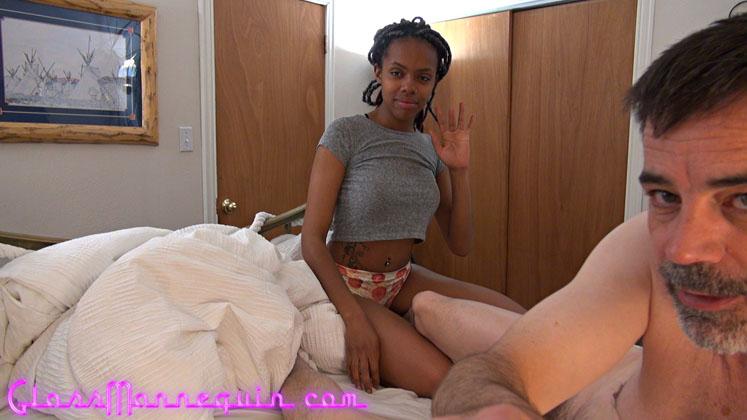 Bonnie was spending the night so we filmed us having a little fun ion the bedroom. Originally we filmed this for ourselves then after watching it, we decided it was too hot not to share. Hope you enjoy the pictures from our evening of making love. ...
My roommate Kat Cummings was so excited about her new pony-tail butt-plug that she let me film her trying to stuff it in her tight little asshole. After setting it in we took a few pics and then I stuffed my fat old cock in her tiny little cunt,...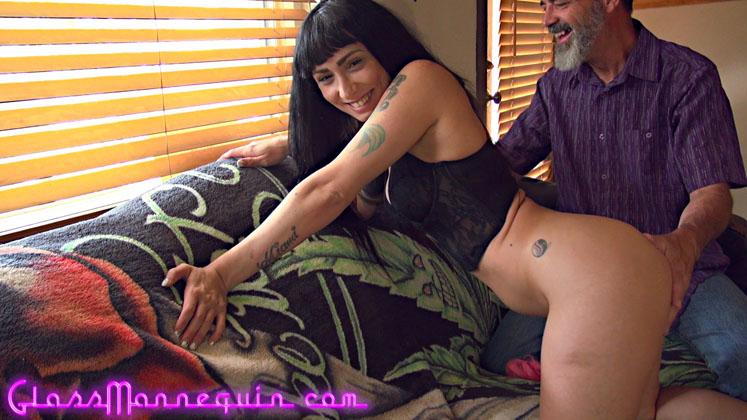 My roommate was way more excites about putting her new butt plug in than she was about putting the groceries so as soon as I got the groceries put up, I put that bright-pink butt-plug up her ass and my thick old cock in her cunt. Fucked her good and...