---
---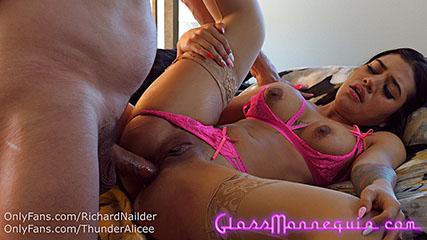 ...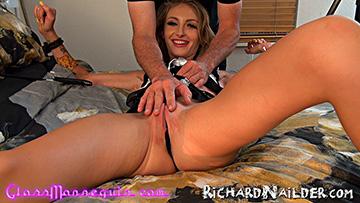 Grandpa had a raging hardon as the skinny 18 year old tied to his bed wrapped her warm teen mouth around his fat 60-year-old cock. Pushing his big cock deep down her throat, he slapped her exposed pussy with a riding crop forcing her to gag on his...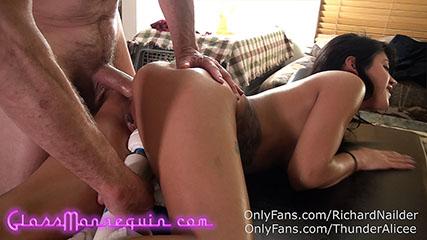 I spoiled Alice Thunder with an erotic massage and she made sure I was rewarded. Putting her ass in the air, she offered it to me like a prize. Taking the vibrator in hand, I gave her multiple orgasms with my fat old cock up her tight little...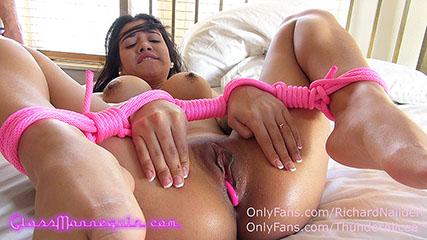 Alice picked the pink rope to match her new pink toy and Grandpa Nailder picked the riding crop to spank her naughty little pussy. Then he stuffed the small end of her toy in her before stuffing the fat end in her wet pussy as he slid his huge...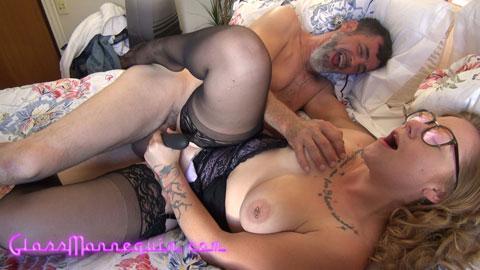 Gracelynn and I have know each other 8 amazing years and to celebrate, we set aside some time to do what we do best, FUCK! I don't think Gracelynn and I have ever had bad sex but this time it was absolutely amazing... complete with a huge facial. ...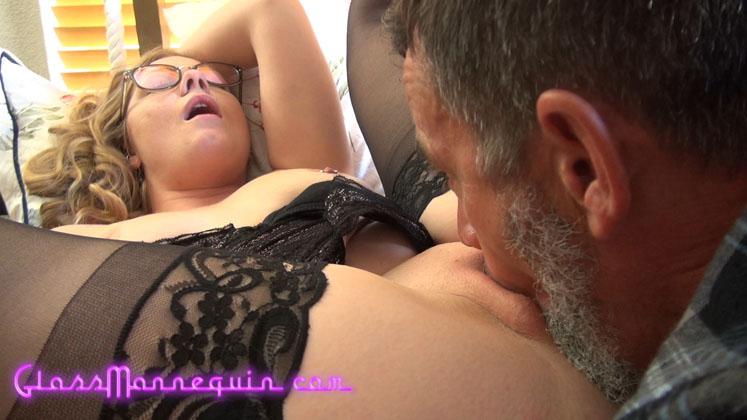 Gracelynn and I have known each other for 8 years and since best friends are worth celebrating, we planned a morning of sex. Gracelynn surprised me with sexy new lingerie and I surprised her with a new but-plug and vibrator. We then provided each...