---
---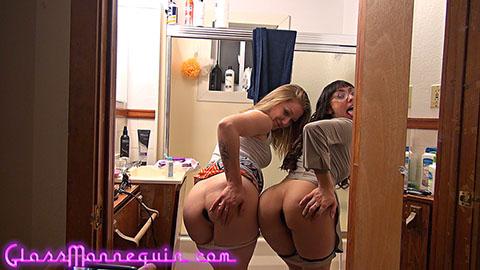 Gracelynn and Kat...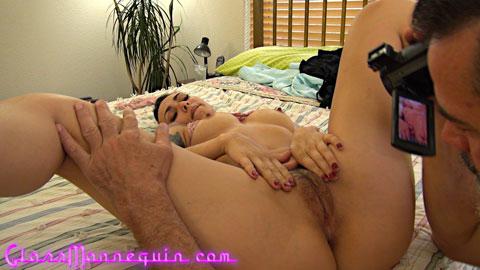 The only thing I like eating more than my roommates cooking is my roommate's sweet hairy pussy so when she said we had time before dinner for a quick blowjob, I took the opportunity to return the favor and enjoy the flavor of Kat's sweet Latina...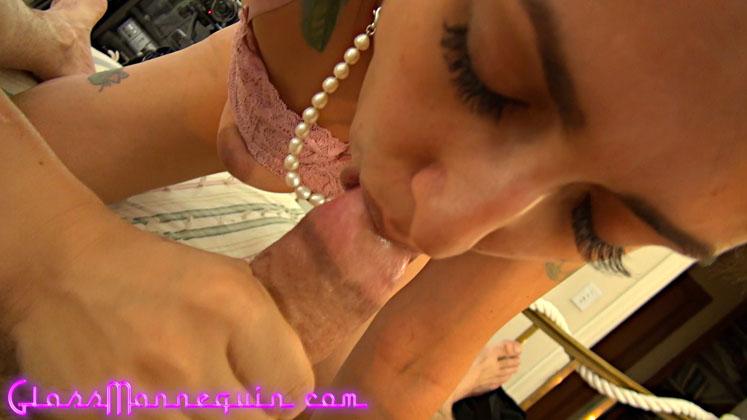 Kat finished the soup and all it needed was a little time to simmer... an oral sex quickie was in order. Off to the bedroom and down with the pants then plenty of cunt-munching and cock-sucking before the soup burns. Love Kat's sweet hairy pussy...