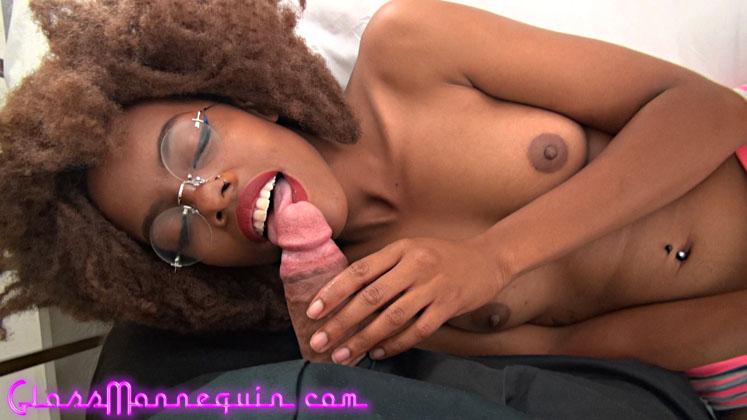 Anniversary Blowjob
What started as a blind date a year before ends in one of the most amazing blowjobs of my life. I met Bonnie on a blind date a year ago and for our anniversary we went out on the town and for desert, Bonnie sucked the cum from my old cock.
Content Type: Pictures
Featuring: Bonnie Humphrey, Richard Nailder
Published: 12 Dec 2017
Category: Blowjobs
Tags: Tall Girls, Small Tits, Skinny, Romantic Sex, POV, Old and Young, Nice Tits, Natural Tits, Long Hair, Interracial, Hard Body, Girls In Glasses, Ebony, Curly Hair, Cumshot, Cum In Mouth, Cocksucking, Brunette, Boy Kissing Girl, Big Cock, Amateur
Number of pictures: 238
Associated Videos: Sometimes A Man Just Wants...