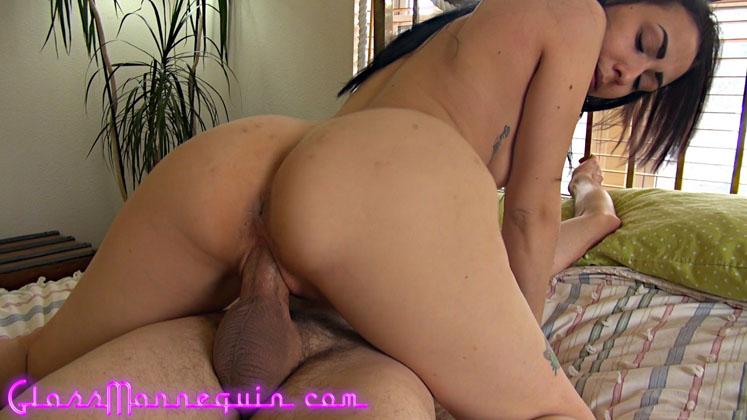 My Roommate's Amazing Ass In The Air And Pussy Creampied
Kat was waiting with the camera girl when I came in and seeing her bent over the bed wearing my shirt and those tight sweats I knew I was going to have a fun scene. Reaching into her pants I could feel she was ready and by the time I pumped her delicate pussy full of cum, we were both finished.
Content Type: Pictures
Featuring: Kat Cummings, Richard Nailder
Published: 31 Oct 2017
Category: Couples Fucking
Tags: Amateur, Big Ass, Big Cock, Boy Kissing Girl, Brunette, Cock Too Big, Cocksucking, Creampie, Cunnilingus, Female Orgasm, Fingering, Fucked Hard, Hairy Pussy, Hard Body, Latina, Multiple Orgasms, Natural Tits, Nice Tits, Petite Girls, Small Tits, Socks And Stockings, Tattooed
Number of pictures: 286
Associated Videos: My Roommate Gets A Sticky...