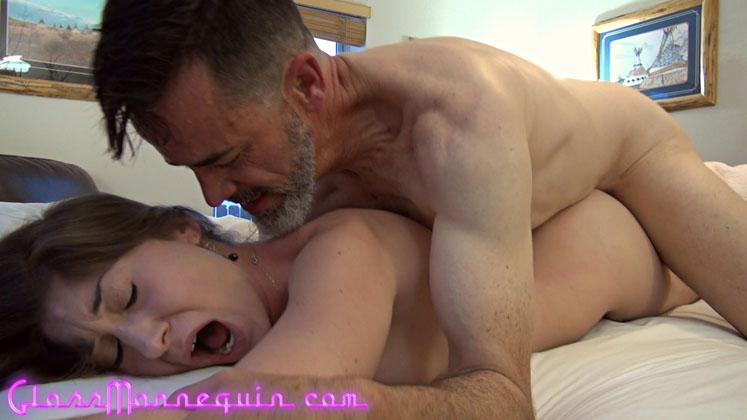 Title: Date Night Fuck With Creampie
Content Type: Pictures
Number of pictures: 262
Published: 07 May 2019
Featuring: Chastity Leigh, Richard Nailder
Category: Couples Fucking
Tags: Tattooed, Small Tits, Skinny, Shaved, POV, Panties, Natural Tits, Multiple Orgasms, Little Ass, Landing Strip, Heals, Fucked Hard, Female Orgasm, Creampie, Cocksucking, Brunette, Big Cock, Ass Licking, Amateur
Associated Videos: Making Love To Chastity Leah
Date Night Fuck With Creampie
Chastity looked so beautiful in her black dress and there was no way I was going to wait until after dinner to taste her sweetness. Pulling he on top of me, I buried my tongue in her wetness and watched as she climaxed for the first time. For the next half hour we fucked then finished with a balls-deep creampie.