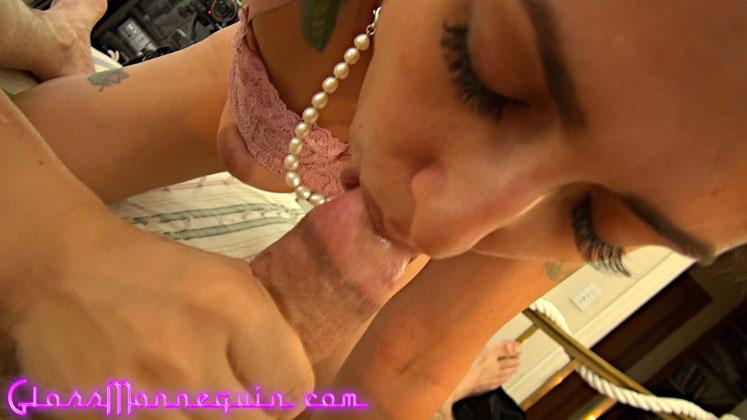 Title: Oral Sex With My Roommate Before Dinner
Content Type: Pictures
Number of pictures: 194
Published: 28 Aug 2018
Featuring: Kat Cummings, Richard Nailder
Category: Blowjobs
Tags: Tattooed, Small Tits, Short Hair, POV, Petite Girls, Nice Tits, Natural Tits, Latina, Hard Body, Hairy Pussy, Facial, Cunnilingus, Cocksucking, Brunette, Big Cock, Behind The Scenes, Amateur
Associated Videos: Roommate Gives Me A Quick Blowjob Before Dinner
Oral Sex With My Roommate Before Dinner
Kat finished the soup and all it needed was a little time to simmer... an oral sex quickie was in order. Off to the bedroom and down with the pants then plenty of cunt-munching and cock-sucking before the soup burns. Love Kat's sweet hairy pussy before dinner.