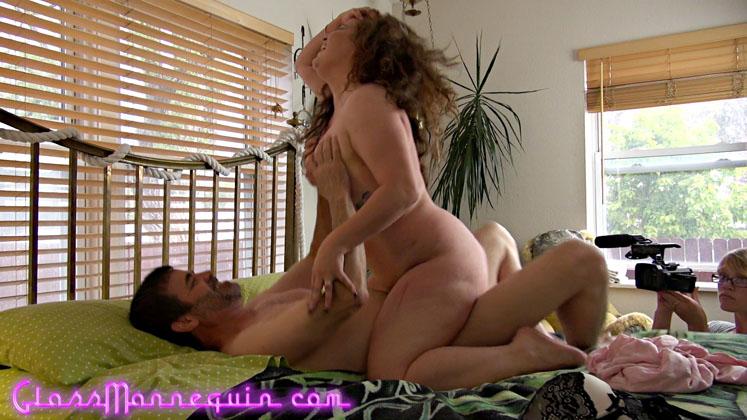 Plumpers Need Loving Too
Maxi Booty is back and as usual, this cum-loving slut is ready for some hardcore fun as my girlfriend films. Watch this chubby slut as I stuff my fist in her cunt as I warm her up for some good old fashioned fucking followed by a spectacular cums-wallowing finish. Sex with Maxi is always fun.
Content Type: Pictures
Featuring: Maxi Booty, Richard Nailder
Published: 07 Jul 2015
Category: Couples Fucking
Tags: Cum In Mouth, Colorado Girl, Cocksucking, Brunette, Big Tits, Big Cock, Big Ass, Cunnilingus, Fucked Hard, Soft Body
Number of pictures: 122
Associated Videos: Maxi Booty Is Back For More...