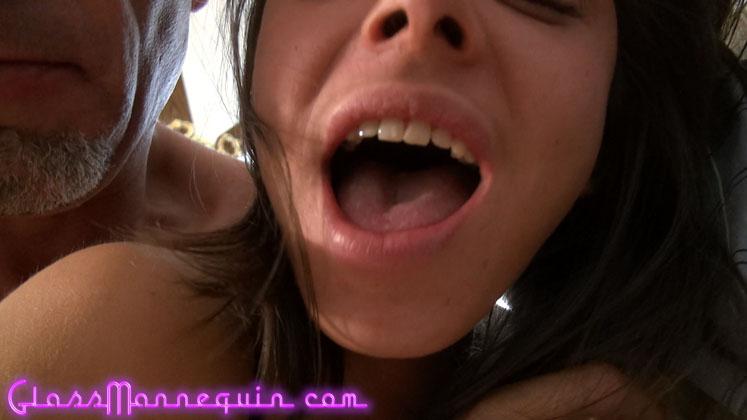 Title: Horny Petite MILF Fucked Hard
Content Type: Pictures
Number of pictures: 347
Published: 12 Feb 2016
Featuring: Violet Little, Richard Nailder
Category: Couples Fucking
Tags: Amateur, Big Cock, Big Tits, Brunette, Choking, Cocksucking, Colorado Girl, Cum In Mouth, Female Orgasm, Fingering, Fucked Hard, Little Ass, Long Hair, MILF, Multiple Orgasms, Natural Tits, Petite Girls, POV, Shaved, Skinny, Soft Body, Swallow
Associated Videos: Half-Pint MILF Rides A Huge Cock
Horny Petite MILF Fucked Hard
Violet Little is a horny petite MILF that loves a good hard fuck so when she showed up in her new outfit I knew I would be fucking her that night. I set up the cameras as she smoked a cigarette then the fun started with her teasing me by fingering her pussy then this sexy MILF gave me some of the best head I've ever had. I then fucked the little tramp like a naughty step-sister before sending her home.