---
---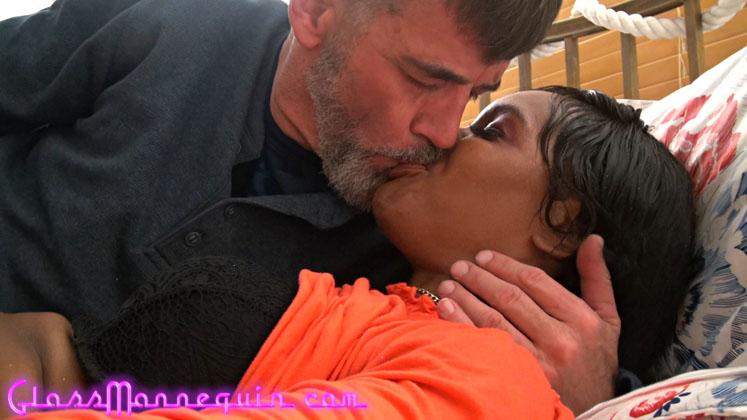 One of my fans, Paisley Price, found my contact information online and emailed asking if she could be on my site. I picked her up in Denver that same...
Content Type: Pictures
Published: 15 Jan 2019
Number of pictures: 410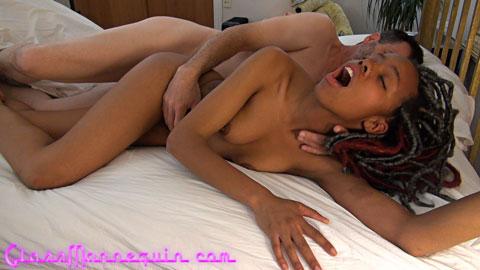 Bonnie was staying over and we decided to film another round of us making love. We originally filmed this for ourselves but liked it so much we...
Content Type: Video
Published: 01 Jan 2019
Duration (H:S:M): 00:28:04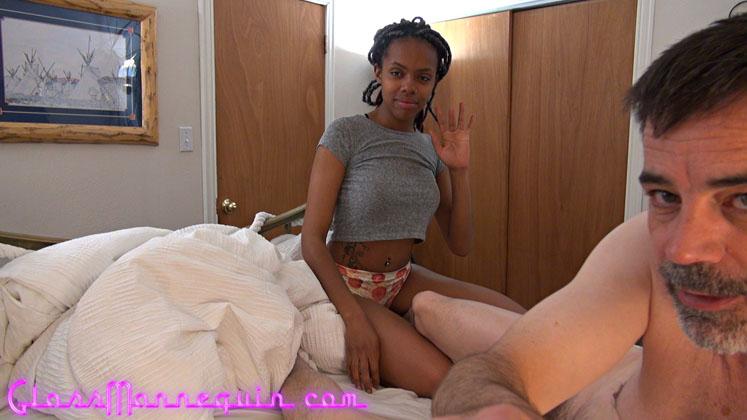 Bonnie was spending the night so we filmed us having a little fun ion the bedroom. Originally we filmed this for ourselves then after watching it, we...
Content Type: Pictures
Published: 18 Dec 2018
Number of pictures: 233
---
Welcome to Glass Mannequin
Welcome to Glass Mannequin. I'm Richard Nailder and I am the old guy that is fucking and filming all the hot girls on this amateur porn site. I also run two additional porn sites (Full access included with your membership).

Glass Mannequin is dedicated to all the beautiful amateur porn models I've worked with since starting this site in 1997 and is packed with exclusive first-time auditions as well as repeat performances from our members favorite models.

Browse through the sample content and model biographies - The layout inside the members are is identical to what you see here so you can rest assured that what you see is what you get.

As as a member, you may download and stream full HD and SD videos in both .wmv and .mp4 formats. Images may be downloaded in three various sizes individually or as complete photo sets.

Update are made on a weekly basis so there's always fresh amateur porn videos and pictures for your viewing pleasure.

Richard Nailder
---