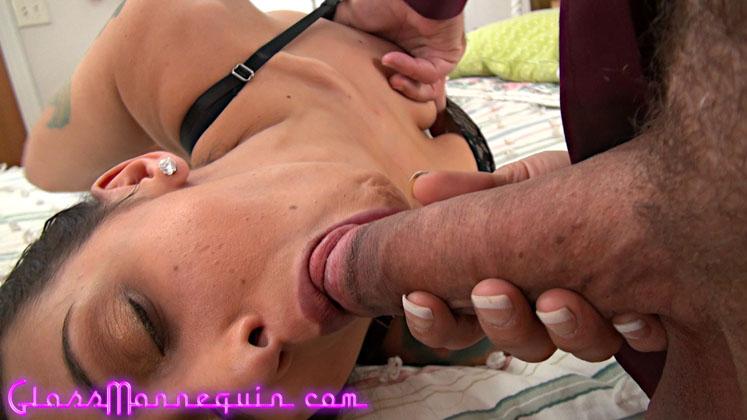 Richard Nailder Fucks His Date Kat Cummings
Date night doesn't always end in amazing sex but when you get along with someone as well as I do with Kat Cummings, when the sex does happen, it's fucking amazing. In this set, Kat and I had just gotten home from the club and we were both more than ready so on with the cameras and off with the clothes. Imagine it's your cock sliding into Kat's dripping-wet, pussy as you enjoy this set.
Content Type: Pictures
Featuring: Kat Cummings, Richard Nailder
Published: 13 Jun 2017
Category: Couples Fucking
Tags: Amateur, Big Cock, Brunette, Cock Too Big, Cocksucking, Cumshot, Cunnalingus, Facial, Female Orgasm, Fingering, Fucked Hard, Hairy Pussy, Hard Body, Latina, Little Ass, Multiple Orgasms, Natural Tits, Nice Tits, Petite Girls, Romantic Sex, Skinny, Small Tits, Tattooed
Number of pictures: 176
Associated Videos: Adorable Kat Cummings Cums...