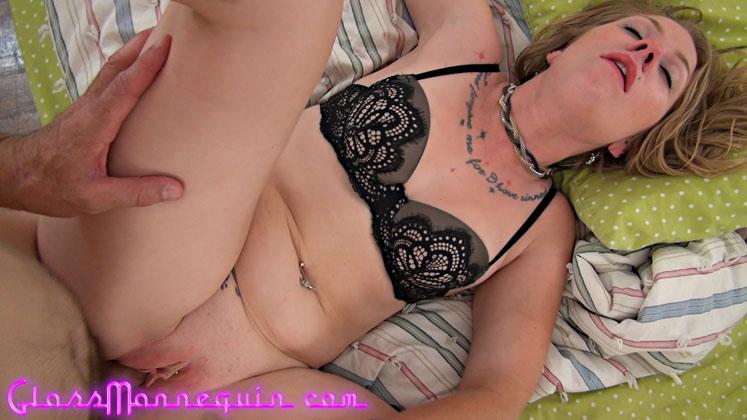 Title: Gracelynn's Birthday Orgasms
Content Type: Pictures
Number of pictures: 306
Published: 11 Jul 2017
Featuring: Gracelynn Moans, Richard Nailder
Category: Couples Fucking
Tags: Tattooed, Swallow, Shaved, Romantic Sex, POV, Nice Tits, Natural Tits, Multiple Orgasms, MILF, Long Hair, Fucked Hard, Fingering, Female Orgasm, Cunnalingus, Cum In Mouth, Creampie, Cowgirl, Colorado Girl, Cocksucking, Closeup, Boy Kissing Girl, Blonde, Big Cock, Big Ass, Ass Licking, Anal Tease
Associated Videos: Spank Me, Choke Me, Lick My Ass... It's My Birthday!
Gracelynn's Birthday Orgasms
Gracelynn stopped by on her birthday feeling lonely so we popped a bottle of champagne and headed to the bedroom to give her the obligatory birthday spankings. And who could resist a little ass-play mixed in with the spanking? Watch Gracelynn milk the cum from my cock as she rides me cowgirl.