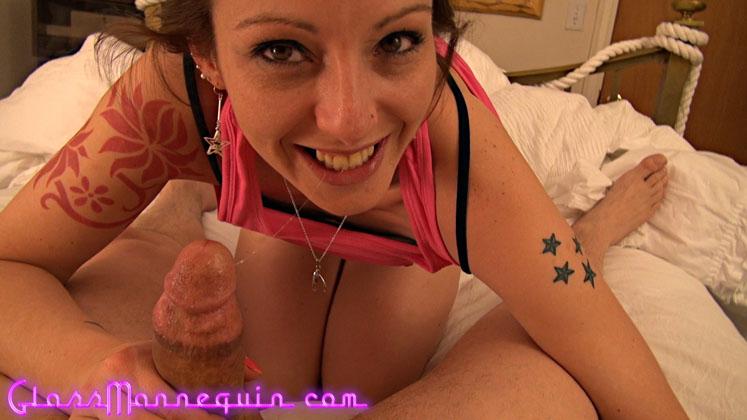 Title: Sleepover Sex
Content Type: Pictures
Number of pictures: 222
Published: 10 Jan 2017
Featuring: Hazil Starr, Richard Nailder
Category: Couples Fucking
Tags: Tattooed, Small Tits, Skinny, Shaved, Romantic Sex, POV, Natural Tits, Multiple Orgasms, Missionary Position, MILF, Long Hair, Fucked Hard, Female Orgasm, Doggie Style, Cunnalingus, Creampie, Cocksucking, Brunette, Boy Kissing Girl, Big Cock, Amateur
Associated Videos: Horny Widow Stranded At My Place
Sleepover Sex
A blizzard forced Hazil to stay the night after a day of making porn so we made the best of the situation and had the best sleepover sex I've ever had. Sure glad I took a minute and set up the cameras. ;) Watch as this amazing widow coaxed my tired cock hard one more time then fucks me like she hadn't seen a cock since her husband died... or earlier that day.