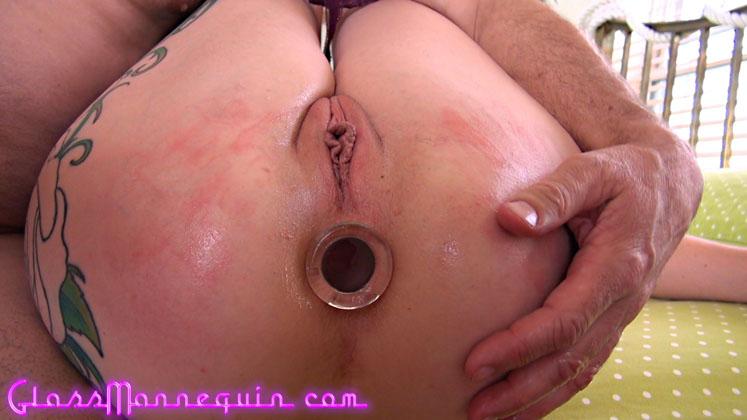 Title: Ass Play With Chastity Leigh
Content Type: Pictures
Number of pictures: 421
Published: 15 Nov 2016
Featuring: Chastity Leigh, Richard Nailder
Category: Couples Fucking
Tags: Small Tits, Skinny, Natural Tits, Little Ass, Landing Strip, Hard Body, Fucked Hard, Female Orgasm, Cumshot, Cum On Ass, Cocksucking, Brunette, Boy Kissing Girl, Big Cock, Ass Licking, Anal Tease, Amateur, Tattooed
Associated Videos: Tattooed Girls Love Ass Play
Ass Play With Chastity Leigh
The butt-plug was huge but Chastity still wanted to see if it fit in her ass so I lubed the glass toy up and slowly worked the fat butt-plug into her tight little booty-hole. She came, I came, good times with my amazingly sexy tattooed neighbor. Welcome to my hood.