---
---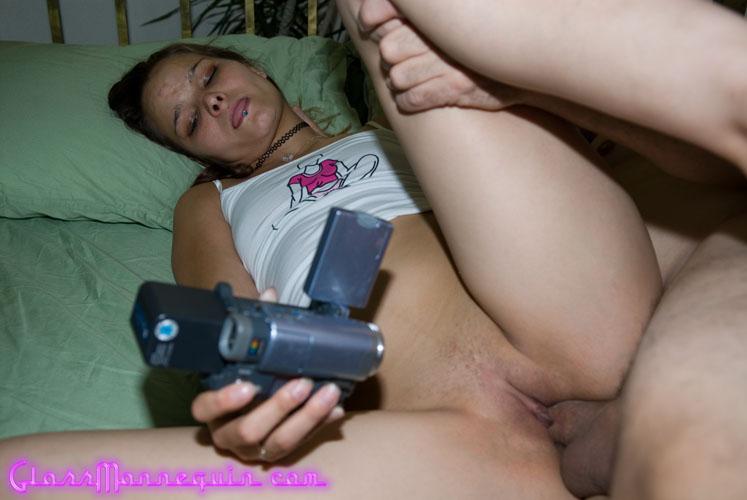 Digging through my old pictures I found this short set of pics that one of the girls had shot of me and Naught Hannah when she was still young and...
Content Type: Pictures
Published: 20 Mar 2018
Number of pictures: 25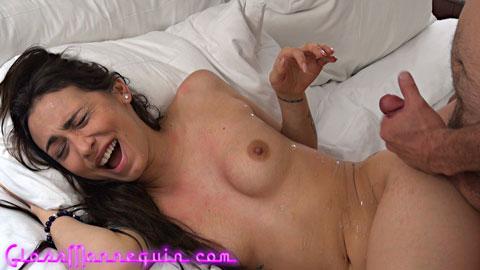 I was feeling horny so I hired Kat Cummings to meet me at a hotel in Denver before I flew out of town on business. This little whore has trouble...
Content Type: Video
Published: 13 Mar 2018
Duration (H:S:M): 00:27:39
---
Welcome to Glass Mannequin
Welcome to Glass Mannequin. I'm Richard Nailder and I am the old guy that is fucking and filming all the hot girls on this amateur porn site. I also run two additional porn sites (Full access included with your membership).

Glass Mannequin is dedicated to all the beautiful amateur porn models I've worked with since starting this site in 1997 and is packed with exclusive first-time auditions as well as repeat performances from our members favorite models.

Browse through the sample content and model biographies - The layout inside the members are is identical to what you see here so you can rest assured that what you see is what you get.

As as a member, you may download and stream full HD and SD videos in both .wmv and .mp4 formats. Images may be downloaded in three various sizes individually or as complete photo sets.

Update are made on a weekly basis so there's always fresh amateur porn videos and pictures for your viewing pleasure.

Richard Nailder
---