---
---
Coming On: 24 Apr 2018


...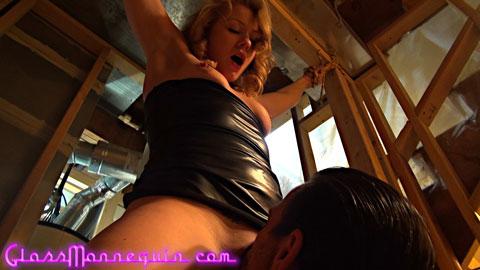 Gracelynn was looking so sexy in her new black dress that I tied her in the basement so I could admire her at my leisure. Starting with her beautiful pussy, I explored her amazing body with my hands before sliding my tongue in her tight little...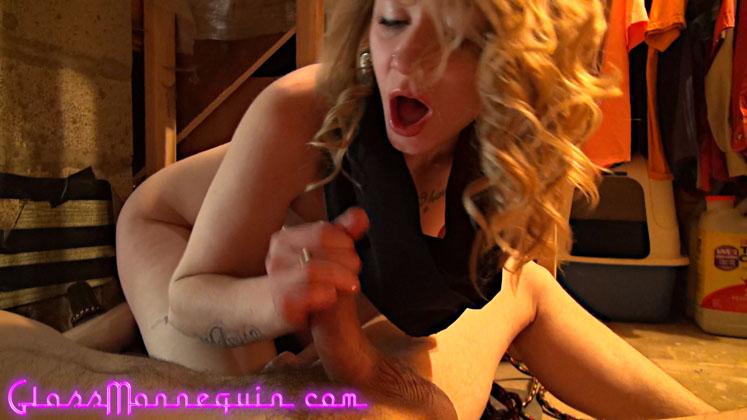 ...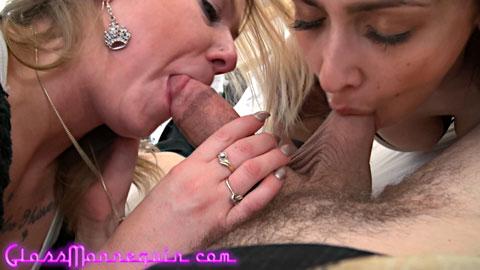 The girls decided to wear anal plugs to dinner and watching then stuff the black rubber plugs up their tight little assholes left me with a throbbing cock. Luck for me, the girls gave me a quick blowjob before we left for dinner. Hope you enjoy our...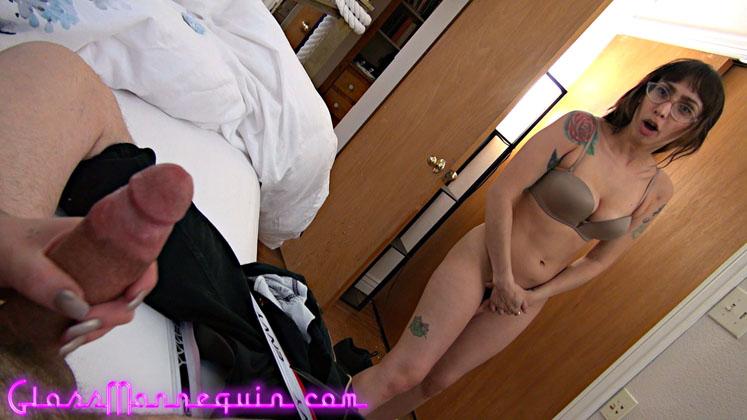 I had invited two of my favorite fuck-buddies over for a night on the town and decided to film them putting in the anal plugs they had decided to wear to dinner and dancing. Watching Gracelynn and Kat stuff their anal-plugs in their tight little...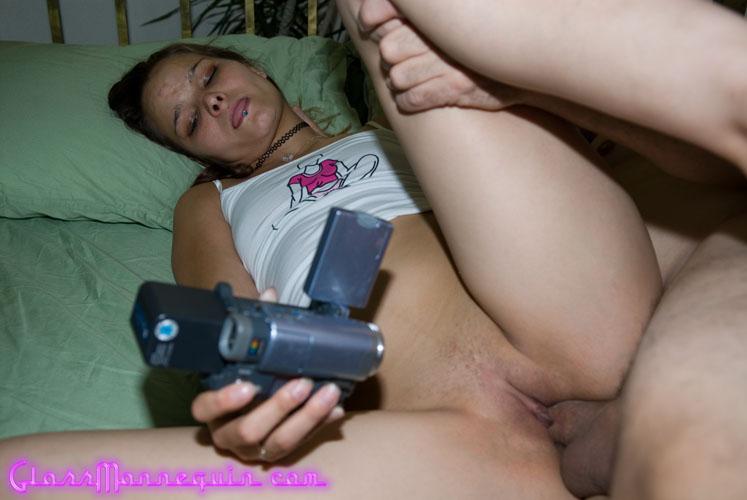 Digging through my old pictures I found this short set of pics that one of the girls had shot of me and Naught Hannah when she was still young and innocent. Enjoy. ...